Here is a complete step by step guide on how to start a blog and how to earn money from home using your blog. You don't know need to be a tech-geek to start a blog. I am saying this because I had this fear before starting a blog. You can start a blog if you have some unique content to post or have some stories or knowledge to share with the people out there.
Blogging is a business without any investment to earn money online. Without testing your patience, let's dive straight into this.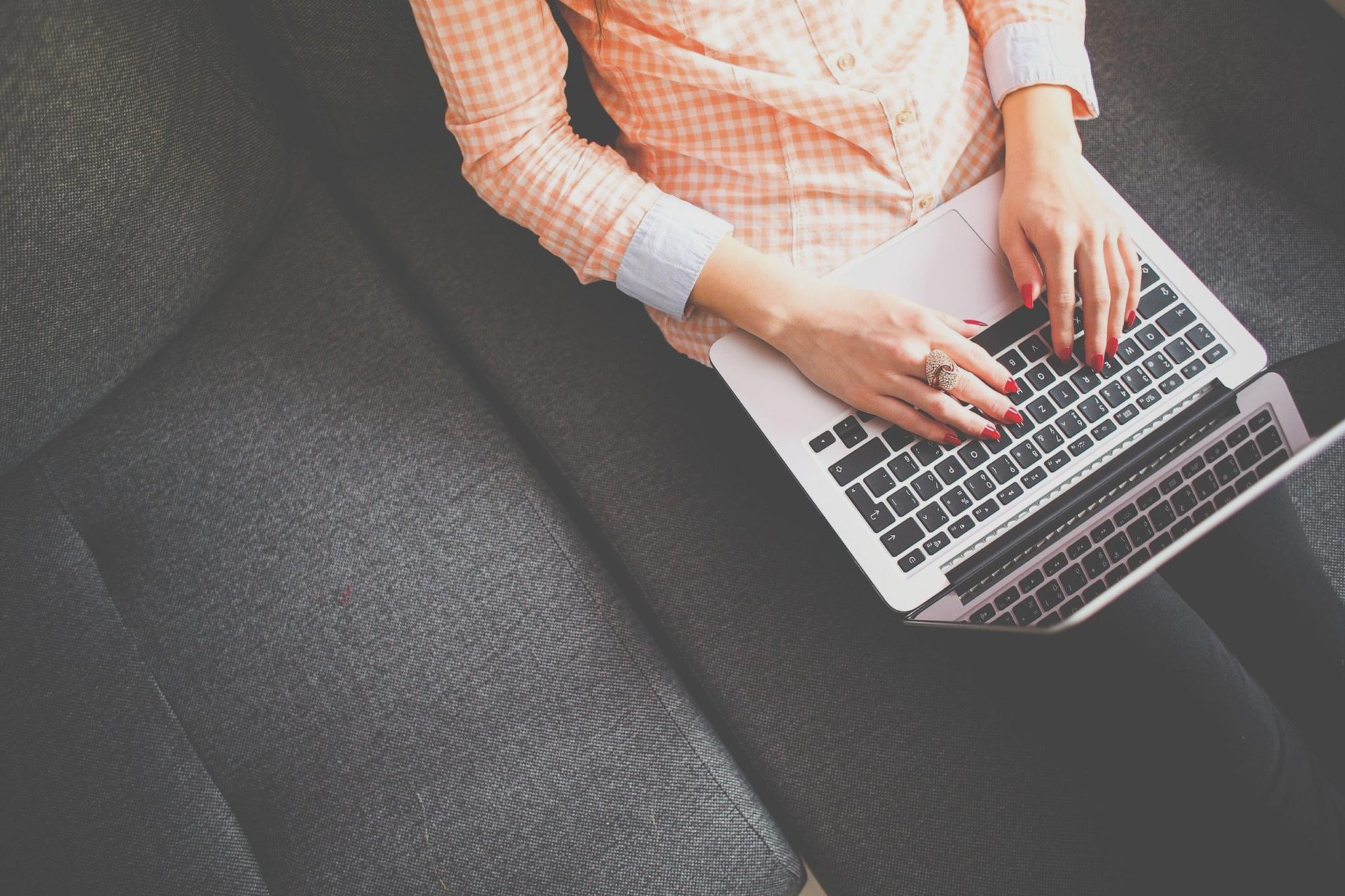 How to create a blog
If you don't want to invest in your blog, you can still create a blog for you. Blogger, WordPress are some of the sites which allows you to create free blogs. You can get hands-on experience for writing articles in your blog. Your blog will be a subdomain. But it is completely ok for a beginner to start writing articles and get to learn things before investing some money. You don't need to be scared of trying it since it won't be a loss for you anyway. If you figured out, blogging is not your passion you can still quit that.
Once you are pretty sure that your passion is blogging or if you have many ideas coming up to write articles, then you can think of buying a domain and hosting. Choose your domain name. This can be your brand name as well. Choose a name which will match your ideas or simply your name. Check for the availability of your domain and buy that domain. Usually, it will expire in one year. We can opt to renew for the next 1 year or 2 years. Now the domain is ready. Some of the sites offer a free domain when you use their hosting space. So, prefer to buy hosting in places where you get a free domain.
Now, you own your brand name and a hosting space to host your blog.
Set up your blog
Choose a design from the list of themes available. We don't need to worry about this a lot since we can change this anytime we want. We can play with the design like changing layout, colour, adding or removing widgets… Feel free to play with the designs till you are satisfied with the design of your blog.
A blog should contain the about page and the contact page. Because you want your readers to be informed about you and you readers should have a way to contact you. Configure the settings for contact form. You need to mention the mail id where the contact form needs to be sent. Try to keep checking that mail frequently so that you can answer the queries or help your readers out when they are in need
Install a plugin or package to prevent spamming comments. This is so important. I learnt this personally without having anyone to teach me this. When I started this blog and start posting content, I used to check my mail so many times to ensure I was not missing any comments or queries. But actually, none had come (hehe). After so many days, I started getting comments in my mail but that were actually spam mails. It took me a long time to figure out that the comments were spam. Then I installed the plugin to prevent such spam comments. As a blogging beginner, we are in an urge to read that comment when we receive the mail from our blog for a new comment and it is so disappointing to see such spam comments. So make sure to install some package to prevent spam comments.
Start posting a content
List down all the ideas in a notebook or a digital tool which you use to track your to-dos or your ideas. Check the keyword strength using the Keyword Planner. Use the keyword in your title and your blog post. Don't go too much into it like repeating the keyword in every line of your sentence. Make it more readable and it adds value to your customers. Your intent should be providing value to the customer and not earn money from home by just copy-pasting articles.
Be consistent in writing articles. Start learning SEO (Search Engine Optimisation), SMM (Social Media Marketing). Free courses are available online. If you can spend some money, you can even outsource these services for your blog.
Use plagiarism checker (duplicate check for your content). Before publishing a post, make sure that it has no spelling mistakes and no grammatical errors and no duplicate content. Hit that publish button and you are done with your first post now. Well done!
Ways to earn money from home using blogging
Now, we have our own blog to post some content and we are done with our first step to earn money online using blogging. Now, lets see the ways to help you start earning money online with your blog:
Google ads
Affiliate marketing
Brand sponsorship
Selling digital books
Selling your own products
Google ads
Google adsense is one of the ways to earn money through blogging. Your site should have a decent traffic to get adsense approval. Your blog should not have duplicate content and the design should be SEO friendly. So many resources are available to help you with getting adsense approval. They show ads automatically based on the context of your article and also based on the interest of your readers. Most of the new bloggers use these methods to monetize as it gives recurring income. Since the ads shown are of high quality, you don't need to worry about the user experience.
Affiliate Marketing
Affiliate marketing is one of the best ways to make money since a single sale will make you a lot more money than a single click on a contextual ad. Nowadays most of the bloggers are interested in using these and it is one of the most profitable avenues to make money from home using blogging.
All you need to do is, share your affiliate link of the product you are recommending. That's it. Seems very simple. Right? When someone makes a purchase on your recommended product using your affiliate link, you will end up earning a huge commission of the sale amount (depends on the product and the brand you are working with).
Affiliate marketing is the trending now for a lot of bloggers to make millions of dollars every year from their blog.
Brand sponsorship
Paid reviews are an excellent way to boost your blogging income. You can easily make more money from a small review post. Things you should be careful when doing paid reviews: Don't give false opinions about a product even if they pay you higher. Try to be honest to your readers. At last, they are the ones who are the reasons for you to earn money using blogging. Be true to your readers and giving true feedback will help you to build your customer base also.
Selling digital books
Nowadays, bloggers started selling their own products such as eBooks. You just need to pick your favourite topic or the domain where you are an expert. Start compiling that book and release it as a digital book. You can sell this in amazon or any other eCommerce site. Once your content reached your target audience, you can easily earn money from home by just selling those digital books which you have created.
Selling your own products
Some people have actually started their blog to start selling their own products. Their motive is not to blogging but to build a customer base using blog and selling their own product whatever it is.
I hope I have given some ideas related to blogging. Still, have any doubts or need guidance to start your blog? Let me know in the comments section about your queries. I will be more than happy to sort that out and get you started to earn money by blogging
Happy blogging! Stay happy! Stay awesome!!